Venue: Mandarin Oriental Hotel
There was a dilemma when planning for this annual dinner. The company's DND was very close to Chinese New Year and the organizing committee did not wanted to have a CNY themed party whilst wanting to keep the festive joy of the Chinese celebrations.
As such, Shanghai Night was born. The guests were treated first to an oriental, opening dance by the organizing committee. Following which, Emcee Jim Koh continued to play oriental flavored games with the guests.
There were also themed performances which transported the guests back to Shanghai in the 50s.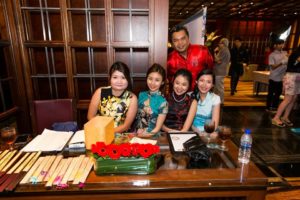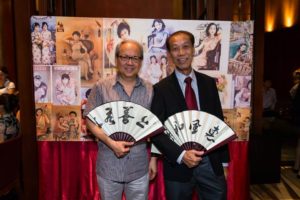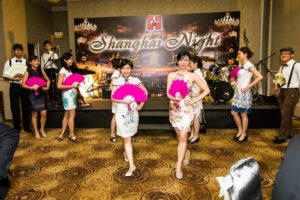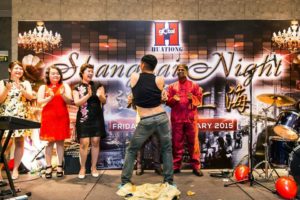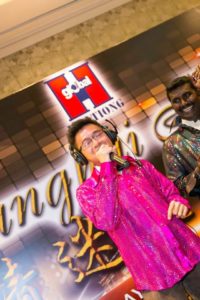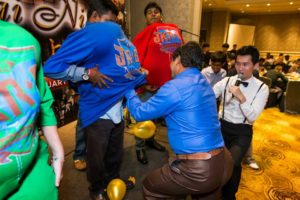 Editor: Long Huai