Venue: Nanyang Technological University Auditorium
The Impresario is back! In the 25th year running, the organizing committee has invited guest artiste The Freshman (插班生) and a starry guest judge panel. They include Mr. Lee Wei Song 李伟松, Jay Lim, Jayden Zhu and Estella Sia. Jim Koh has also taken up the mandate to be the sole emcee for the finals of the competition.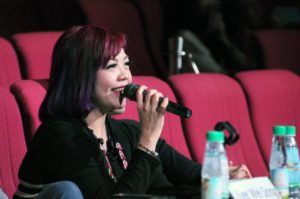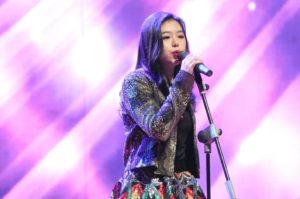 It was a tough call for the judge as the teams were very good this year.
Editor: Long Huai