Venue: Ban Heng HarbourFront
It was a heartwarming night as many families staying in the precinct of Kampong Glam brought their parents and grandparents to have this annual dinner.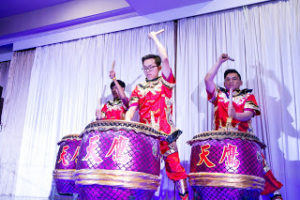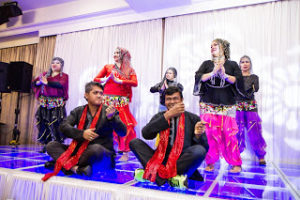 The committee has also carefully curated the performances for the elderly and some of the items are presented in various dialects and languages, much to the delight of the elderly.
Additionally, Ah Boys to Man 4 main lead, Ryan Lian also made a guest appearance as he shares about his wonderful childhood growing up with his grandmother.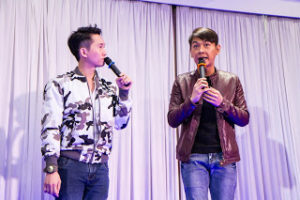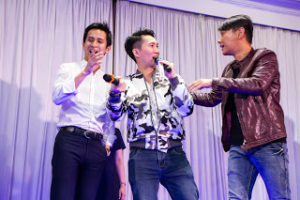 Editor: Long Huai