The annual Chinese New Year Lo-Hei was held at Orchard Hotel. This year, many guests came dressed in this best Chinese New Year outfit and the festive mood was evident.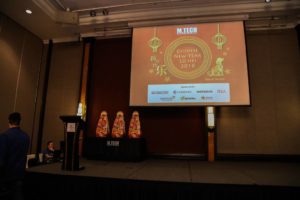 As there is a Chinese say that goes: It's better to give than to receive, this short luncheon has a total of 3 lucky draw segments. Emcee Jim Koh was also present to hype the crowd and to play games with the guests! It was an afternoon of fun seeing guests bonding with one another.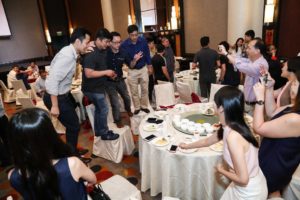 The organizers also invited an esteemed fortune teller master to predict the fortune for the various zodiac signs for the guests!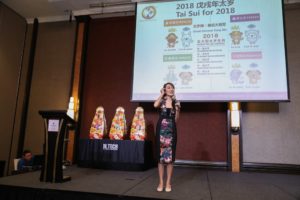 Editor: Long Huai