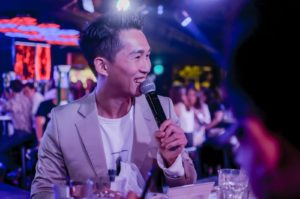 The Miss Singapore Pageant 2018 this year ended with a bang with 20 beautiful ladies vying for the most coveted Miss Singapore title as well as subsidiary titles like Miss Body Beautiful, Miss Personality, and Miss Popularity!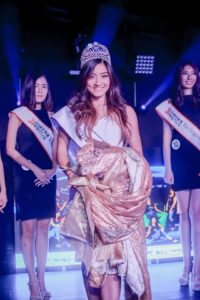 Jimmy is also back for the third consecutive year to entertain the strong crowd who turned up to support these beautiful ladies.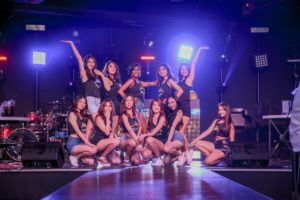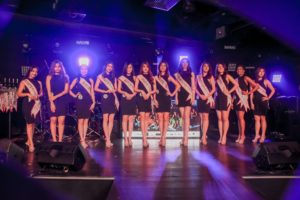 The girls showcased their dance skills with a specially choregraphed Korean number from Miss Singapore 2017, Miss Christina Cai. A clear indication of the close ties graduating Miss Singapores have with the organizing team.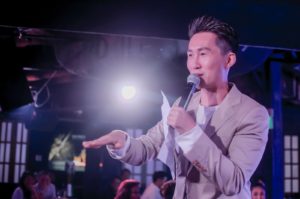 The girls also have to catwalk in gowns and bikini wear and to answer some of the most challenging beauty pageant questions in the history of the pageant. Congratulations to all the winners!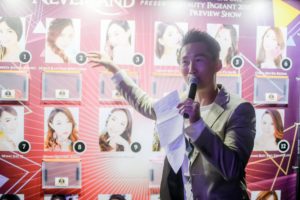 Editor: Huiting