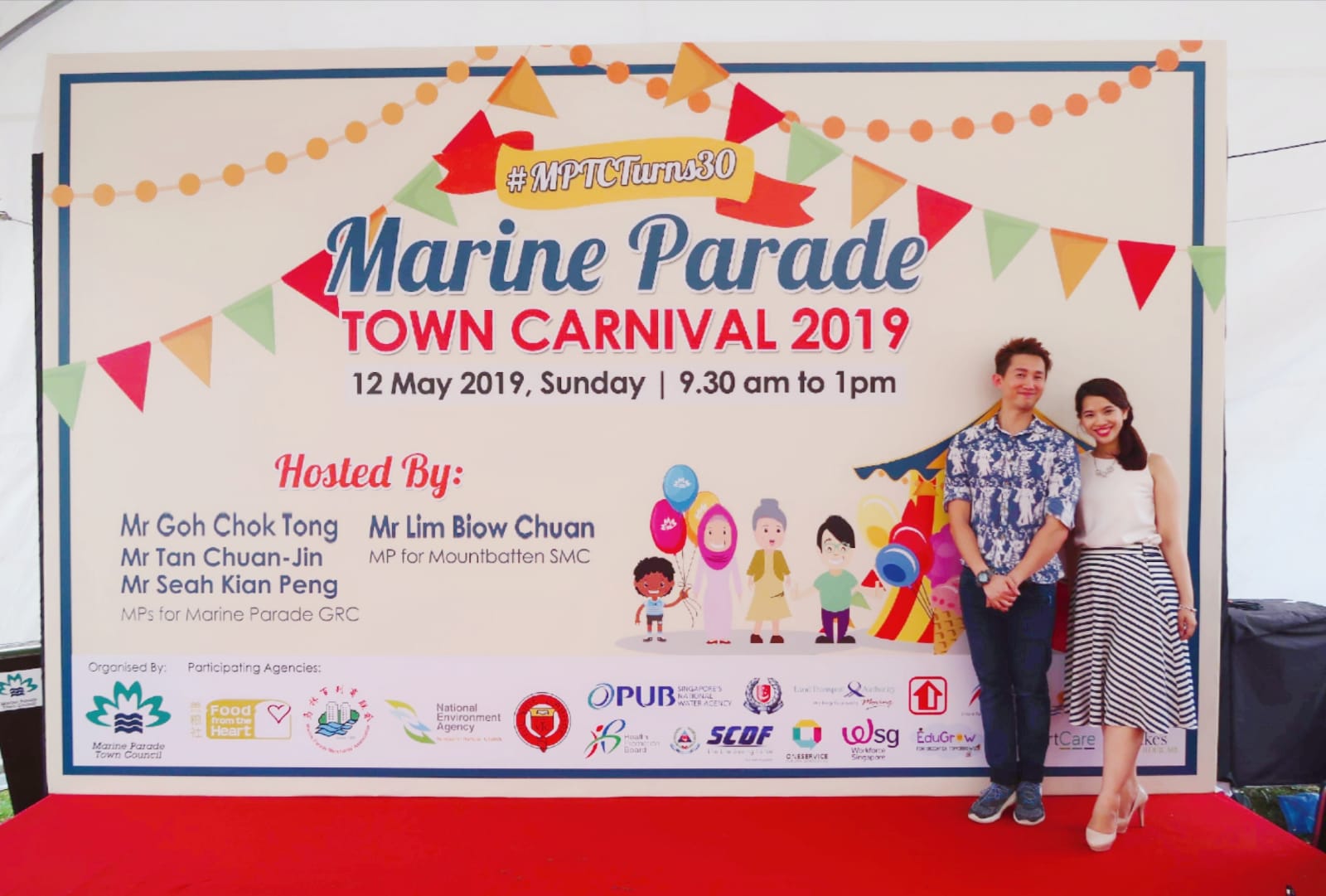 The Marine Parade Town Council celebrated its 30th anniversary with the residents this morning. Marine Parade GRC MPs Goh Chok Tong, Seah Kian Peng and Mountbatten MP Lim Bow Chuan was also present to the joyous occasion.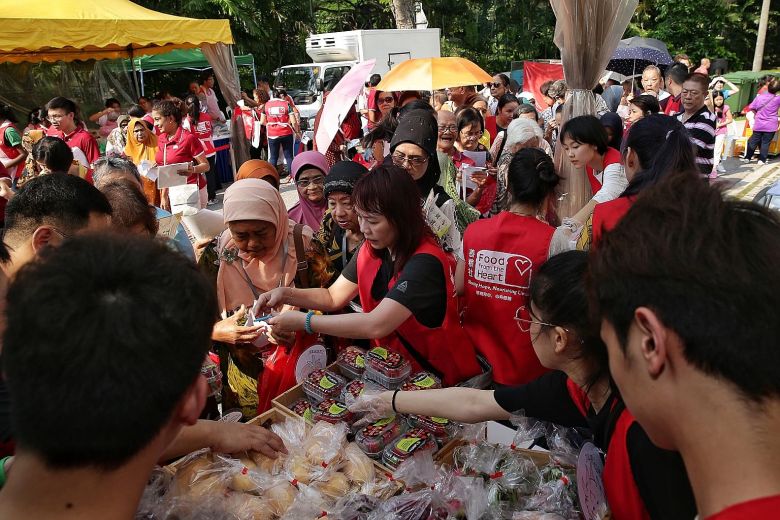 Touted as one of the most efficient town council lately, MPTC also made use of this opportunity to help the less fortunate through a donation drive.
The Block 84 Marine Parade Central Market and Food Centre was also reopened as part of the celebrations. The new Marine Parade Food Centre features higher ceiling for better ventilation, wider seats for better comfort and more spacious walkway for the wheelchair bound.
Editor: Long Huai