Venue: Outside Westgate
It was a very meaningful one week long exhibition outside Westgate. This time round, MCYC Community Services launched its foster parents campaign, hoping to demystify some falsehoods about foster care.
The roadshow had exhibition panels about how the lives of children are transformed because of the love from their foster parents. Some of the members of the public were so touched that they started tearing while reading the excerpt from the exhibition panel.
Emcee Jim Koh engaged the members of the public with snippets of info bites and played games with them. There were also complimentary balloon services and pop-corn for the young who visits!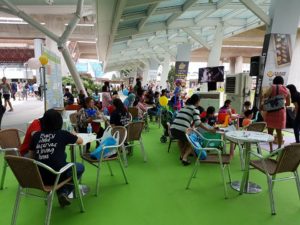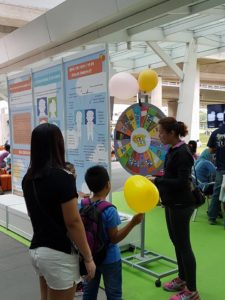 To find out more about foster care in Singapore, visit MCYC website!
Editor: Long Huai