Venue: Shangri-La Hotel
Longzhu Group is a vertically integrated oilfield services company that provides logistical solutions for the oil and gas industries. The group is led by the chairman of the Board, Mdm Long and has achieved great milestones.
Emcee Jim Koh was invited to host the annual dinner for the Long Zhu  held at the Shangri-La Hotel. Due to the wide demographics of the invited guest, the program for the night was carefully and delivered in both English and Mandarin.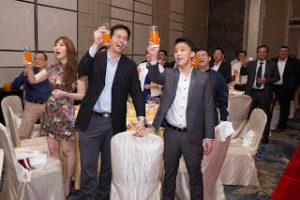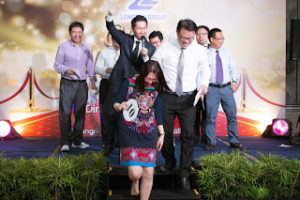 The guests were fully engaged with a progressive medley of fun games led by Jimmy. These includes the hilarious mass games and hugely popular beauty contest.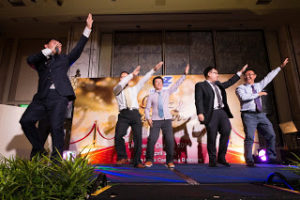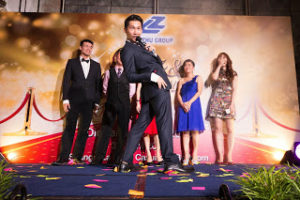 Editor: Long Huai